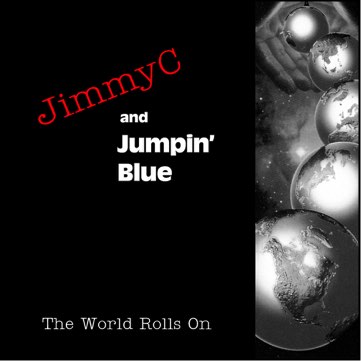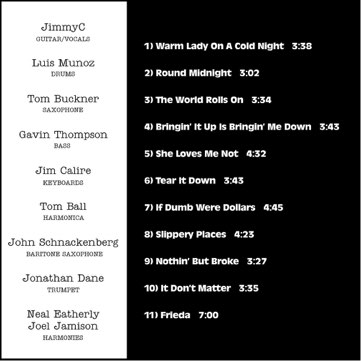 Here are four full tracks from the Jumpin' Blue recording sessions: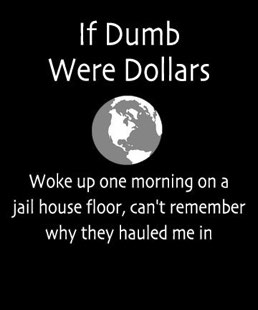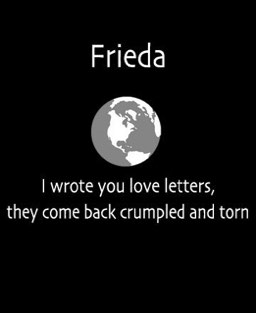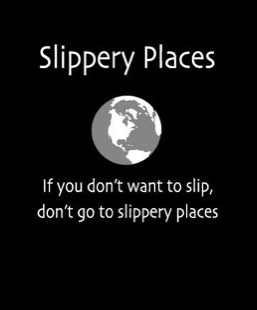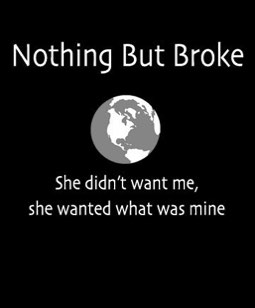 I'd always been known as James Christen, until...
back in the mid-90s I was playing a gig somewhere in
Santa Barbara when, out of the blue, the club owner gave
me the nickname of JimmyC. Although hesitant about it
at first, I realized there was no turning back. On that
fateful night, James morphed into JimmyC. In my music
world, as well as with friends, I've been known as that
ever since.
After moving to Santa Barbara in the mid-80s, I entered the scene as a single musician, playing an acoustic guitar and singing at the hot spots back in the day. Through the years my single gig turned into a duo, a trio, a quartet… all the way to a full band with horns, playing electric or acoustic guitar based on whatever was needed for a particular show.
In the late 90s, I formed an original blues band called Jumpin' Blue. Although we should have done more, the band recorded only one CD called The World Rolls On. Since then I have been in a number of ensembles, both on acoustic and electric guitar. Currently I play in a popular band called Do No Harm. This time on bass and vocals rather than guitar. Do No Harm specializes in Motown and Classic Rock styles of music.
Click here to see our website: DoNoHarmBand.Net